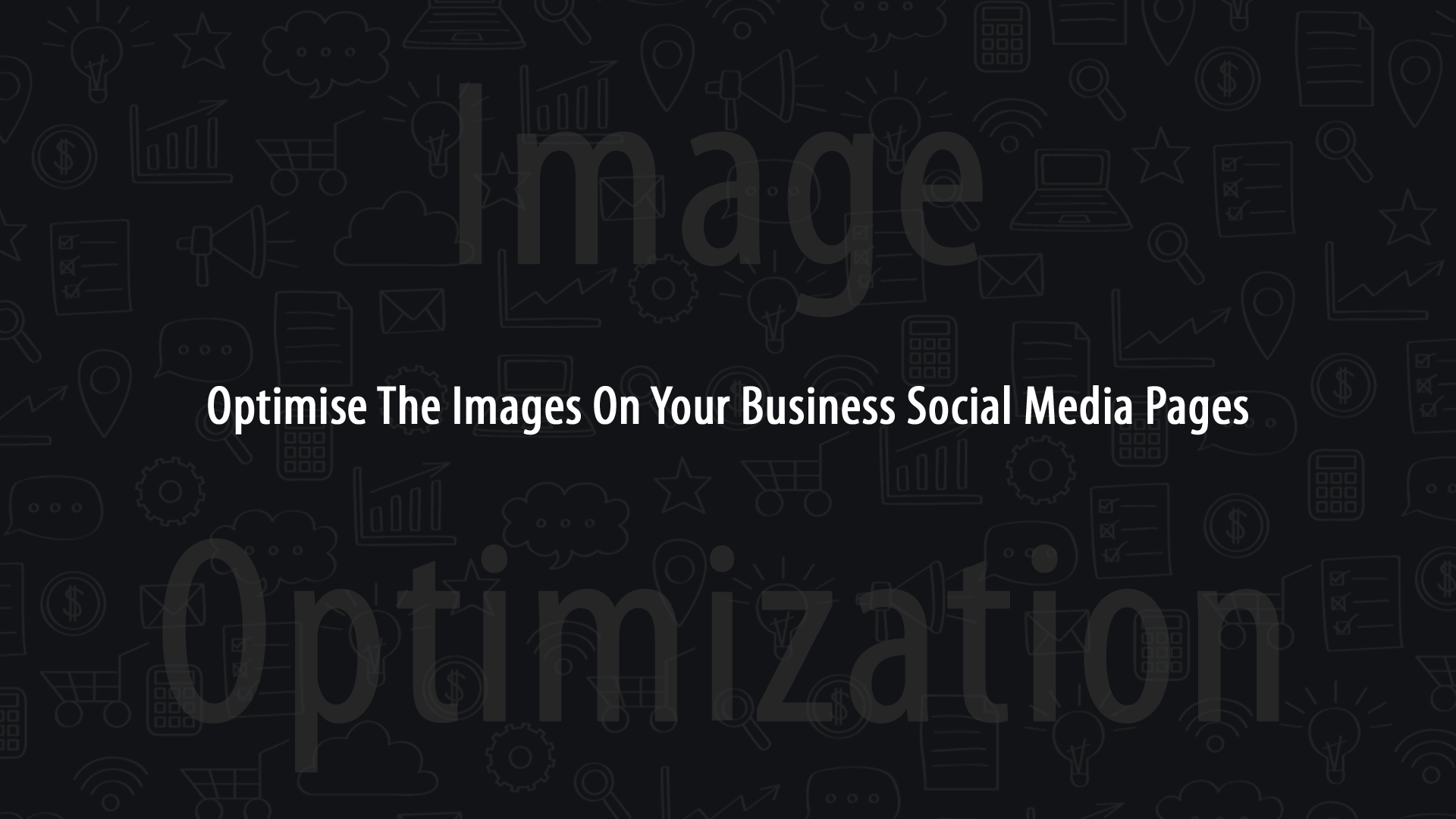 Images Optimization are incredibly important on any social media profile. Whether they are the ones you use for profile and cover images, or the ones you share. Last year, more than one-third of links shared on Twitter and over half of the posts on the Facebook news feed were images.
Images are popular because they are eye-catching and instantly gratifying. However, when uploading images, the content is not the only thing that must be considered – you must also think about the file size of the image and its shape.
Here are some ways to optimize the images you display on the five major social media sites: Facebook, Google+, Twitter, LinkedIn, and Pinterest.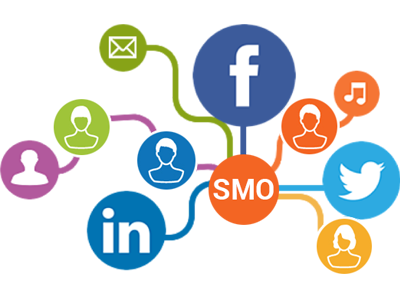 Whatever site you are uploading an image to, make sure that the file name is relevant to the image. So, if the image shows a red dress from your summer collection, call the image summer-dress-red.jpg. Naming your images appropriately will increase the chance of them showing up in the correct image searches.
You'll notice that I named the image file as a JPEG. There are a number of image files you could use – JPEG, GIF or PNG – but using a JPEG is the best option. JPEG files can be compressed considerably, but still be of decent quality. Use GIF files for thumbnails and never large images. Use PNG files as an alternative to either of the other two.
Most importantly, make sure that all your images are eye-catching and relevant. Post regularly and respond to comments that your images get. Work out what images get the most likes, +1s, and shares and when then figure out the best strategy to take advantage of popular images.
Content that you post on any social media site will appear in the feeds of your friends, followers, and connections with a miniature version of your profile picture alongside. Make sure that, even as a thumbnail, your profile picture is easy to make out.
Bear in mind that social media sites are constantly changing, so although the image sizes in this post are accurate (as of 29/05/2013), be sure to double check online.
Facebook Image Optimization Tips
Facebook cover photos are the first thing visitors to your page will see, so make sure that it grabs their attention. The frame for the Facebook cover photo is 815 pixels wide by 315 pixels high. Your profile's cover image has to be clearly related to your company, and it cannot mislead or infringe on anyone else's copyright. Covers cannot display more than 20% text and they cannot contain display text asking users to share the image.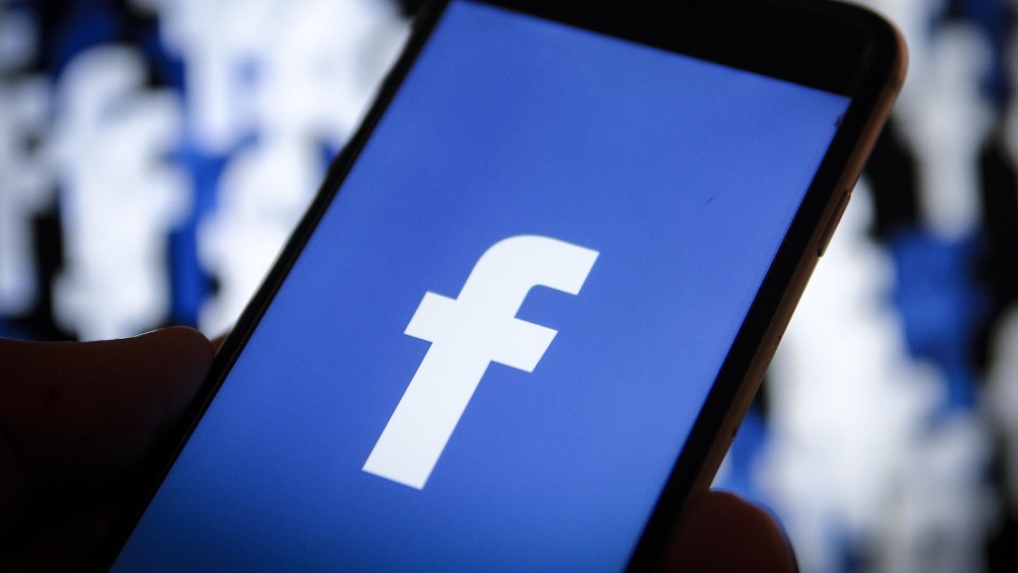 The Facebook profile picture overlaps the cover photo close to its bottom, right-hand corner. It is 160 x 160 px, but the image you upload to fill the space must be over 180 x 180 px. I would advise using your company logo as your profile picture, but try to be creative with your cover photo. If you have the time, change it every month or so, or use it to advertise new offers or products you have. Make sure, however, that you follow Facebook's rules.
Timeline images are displayed at up to 403 x 403 px in the preview, and 960 x 720 px in the lightbox. Images up to 2048 x 2048 px can be uploaded. If an image is 403 pixels wide and 603 pixels wide 200 pixels will be cut from the preview, which would look awful if those 200 pixels are of vital importance. Don't expect visitors to your page to click on previews if they can't see the entire image, they are only going to enlarge images that intrigue them.
Google+ Image Optimization Tips
Google+ cover photos are significantly larger than their Facebook counterparts, measuring 2120 x 1192 px. When a user visits your page, however, they only see the bottom third of the image, having to scroll up to see the rest. You need to make sure that the bottom third of your cover image contains all the necessary details to catch the visitor's eye.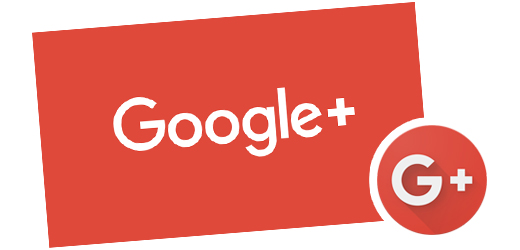 Current Google+ photos are circular, rather than square, which is great for companies with circular logos as it cuts down on negative space, but not so great for those with square logos. If your company has a square logo, work out how best to fit it into the circular frame.
It is especially important that you optimize the SEO of all the images on your Google+ page, as well as the ones you share, because Google indexes everything on its social media site, making it more likely to appear in Google Search. If a search of your company can take someone to your Google+ page, it gives them the opportunity to engage and interact with you and the images you post.
Twitter Image Optimization Tips
Unlike Facebook and Google+, Twitter allows you to create and upload a background onto your profile page. When you create and upload your background page, ensure that all the important content is visible by placing it on the right and left-hand edges, so that it doesn't get hidden by your stream, navigation bar, uploaded images or header image.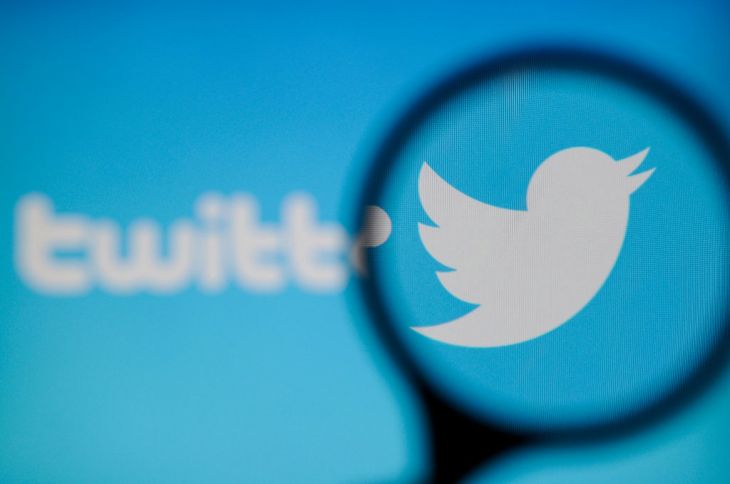 The header image is 520 x 260 px, but be aware that your 81 x 81 px profile image sits pretty much right in the middle – you don't want your profile image blocking part of your header image, especially if you have put your contact details on there.
When you are posting an image on Twitter, there are three different Twitter cards you can use: the Large Image Summary Card features an image prominently, with the corresponding article summary beneath; the Photo Card is ideal if you just want to post a photo; use a Gallery Card for collections of images.
In-stream, a tweet with an image will have a tiny photo icon at the bottom, with "View photo" alongside. An image within an expanded tweet is 375 x 375 px, whereas an article preview image is 120 x 120 px. All the images you tweet can be viewed in a picture gallery on your profile.
LinkedIn Image Optimization Tips
Your company's LinkedIn profile page has a number of tabs with customizable banners across the top. The Homepage banner and the Products & Services banner are both 646 x 220 px. Treat your Home page banner like your Facebook or Google+ cover images: use an eye-catching image that is relevant to your company. Be creative with your Products & Services banner. Why not update it regularly with new products or special offers?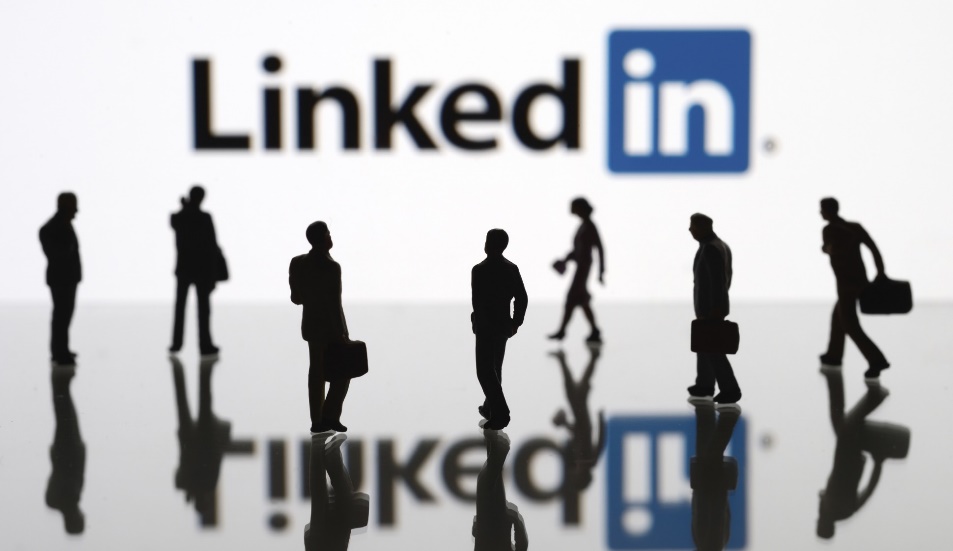 The Careers cover photo is slightly larger, 974 x 238 px, giving you even more space to play with. Change the Careers photo every so often to keep your page fresh. All the banners are limited to a 2 MB maximum size.
Pinterest Image Optimization Tips
Of all the social media sites in this list, Pinterest is the most image focused. Pinterest is all about discovering cool and interesting images and pinning them onto your own boards. The better the images you pin to your own boards, the more likely people are to follow you.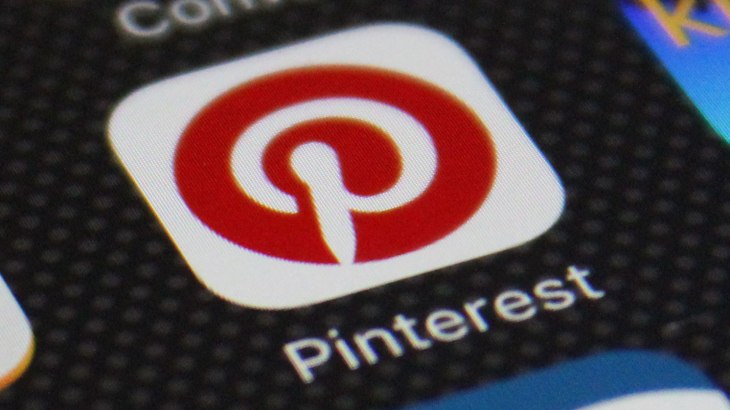 If you are a company with tangible products, find interesting ways to post them on your boards. You can even add pricing and availability information to products you pin on Pinterest using rich pins.
Images you post on Pinterest can be of any length. But in the preview, they have to be 192 px wide. When enlarged, a pin can still be of infinite length but is limited to 600 px in width. The profile picture frame on Pinterest is 160 x 165 px. Choosing the correct 222 x 150 px cover image for each of your boards is also important – it should either be the most eye-catching on the board, or the one you want more people to pin.
I'm currently working as Content Manager with SEO Experts India. I have a great passion for digital marketing and I help small and medium-sized businesses improve their online presence and grow their revenue by formulating effective digital marketing strategies for them. Apart from Digital Marketing, I have a keen interest in Entrepreneurship, Online Reputation Management, Quality Link Building, Tech Consultancy, etc.