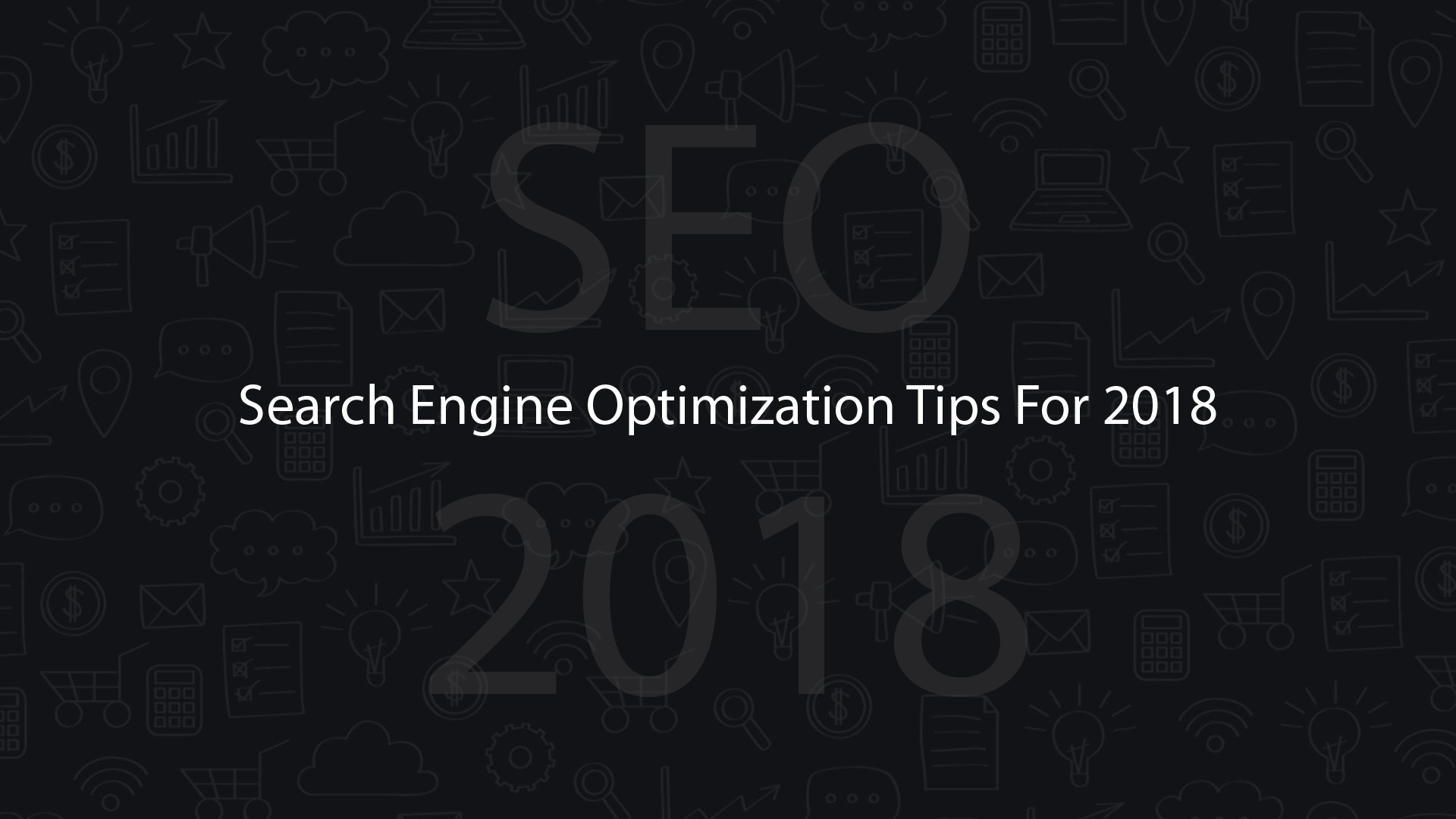 SEO or Search Engine Optimization is a process or a method which improves the visibility of your websites in search engines like Google, Bing, and Yahoo, that is why they call it Search Engine Optimization. Search Engine Optimization has recently come into the play at a huge level. Earlier, people weren't really aware of what SEO is or how it could affect their business or website. But with the growing world of the internet, people are slowly getting to know it and are interested in improving their websites in terms of SEO.
Search Engine Optimization can be said to be equally important as any other marketing technique or methods. A well-planned SEO campaign can take many unique approaches to a situation. It could involve promoting an internet site using organic search results, local search results. Or it could be possibly a vertical search engine. Being in the top in the listings only means there will be an additional targeted traffic and potential sales for your business and website.
Internet Marketing has had some drastic changes, some of which can be credited to Google AdWords. SEO marketing can change from business to business, but that doesn't mean it is only going to work only for a few businesses. It is definitely going to work for all the business, it is just that different business will need to tune their SEO tricks and tactics depending on the nature of their business. It is a bit tricky, but once you get a hold of what your business and website needs you are sorted. Here we present you with some of the best Search Engine Optimization tips for 2018.
1. Keep An Eye On What's New.
In today's date, it is extremely important to keep a regular check on what's new and running in the market. Google algorithms do keep changing at a rapidly fast pace. This is why to keep up with the latest trends, you will need to constantly keep an eye on the changes that are taking place. There are ways of doing it. Of course, there are notice boards or special news dedicated to these topics, but there are several ways you can keep a tab on these changes. The Internet is probably the biggest source of news like these. The Internet provides you with all kinds of updates. All you got to do is find the right kind of website like Google's own blogs. This kind of blogs and websites keep updating their readers with what's up and coming. They make several blog posts on what's new and how to understand the new patterns. In order to be updated with this news, you just have to keep a check on them and try and apply what's applicable to your website. Follow this kind of websites on a regular basis and bookmark them, if possible and keep yourself updated this way.
2. Authenticity Is The Must.
Everything else is fine, but a brand can not just neglect authenticity of the material they are posting on their website. Authentic material is what catches the eyes of the internet and all your other audiences. A brand must always strive for authenticity. Consumers have proved that they welcome branded social media content with open arms, and they do love it. But there is a condition to that. The content has to be informative, relevant and useful. The consumers wouldn't like to waste their time on content that is discouraging or disruptive in any way. Users will only follow content that is original and not something that has been plagiarized or repeated all over again. No one has time for stuff like that. The users have a lot of information at their disposal, now they know what they want and what they don't want. It is not just on the website that you need to present authentic content, but also on your social media sites. Social Media sites have become the new face of any brand. All the users or followers keep a track of what's going on the social media of their favorite brands. Do not disappoint your followers by presenting something that is not useful or relevant. This would only tarnish your brand image and reduce followers for your business.
3. The Content Must Be Useful.
In order to be able to provide useful content to your audiences, you must first identify what their needs are. Based on their needs, you must create your content and then present it to them. If the content you are presenting your audience with is not useful or relevant to them, then it is of no use. First of all, get an understanding of how an individual utilizes his or her social media. This can help you understand the consumer behaviors as well as what their needs and requirements are. There are several ways of doing this. You can use pictures, videos, interactive media etc can be used to reach an audience in the most meaningful way. So instead of just giving plain information, show something that's useful and relevant to your users and change the way you present that content.
4. Simple Designs.
The design of your website should be simple in terms of design. Try to keep it away from the use of flash and the many codes that make the listing of your website difficult. In case this happens, the search engines will not be able to control search results better. The website also needs to be compatible with all devices and different screen sizes. This should be done in order to progress and improve in search engines notably and on a regular basis. Google prefers and considers providing sites that are most compatible with phones and mobile in search results over the sites that are only available in the form of a web page version of a desktop only.
5. You Can't Fool Google.
Google is probably the wisest internet search engine possible. You can not fool Google with spammed traffic will only end into getting your site blocked. Once your website is blocked, you will not only lose the traffic but also all the content strategy made for it. To avoid your website from blocking, it is important to provide Google and your audience with content that is original and perceptive. If the content and the material is not original and good enough for Google, then the ranking of your website would only suffer and also your website visibility on the search engines would be affected.
6. Maximum Use Of Keywords.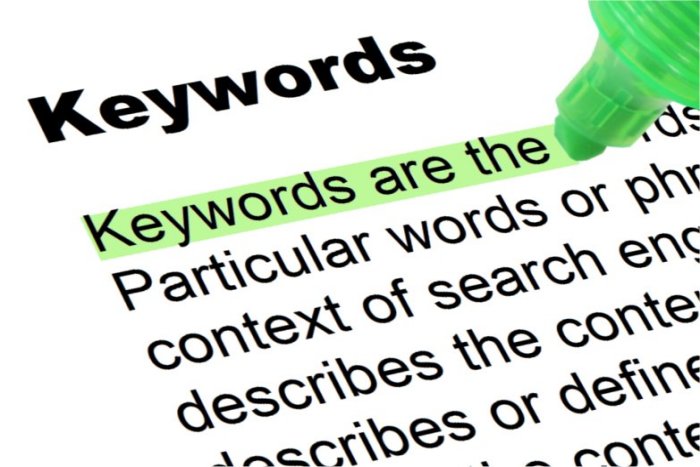 Keywords are the most important things when it comes to search engine optimization. Keywords are a few selected words around which the content of the page is shaped. Having a set of keywords is a good thing as it will only improve the visibility of the page and the website on the search engine. Making maximum use of keywords is helpful to the website. But just using a lot of keywords blindly is wrong. You should know which keywords to use exactly, when to use and how to use them in order to achieve that SEO success. Keywords when used in the right sense, at the right place and at the right time and can change your whole SEO game. It transforms your SEO strategy.
Check your website traffic and keyword position On SEMRush.
Conclusion.
Search Engine Optimization is an unavoidable aspect of online marketing. SEO, like any other online marketing method for businesses, needs a constant and direct approach from the business people. It requires businesses to follow some set rules and regulations for the perfect SEO marketing of their business. Businesses are required to follow certain trends that come out almost every year. In order to stay successful, you have to be updated with all the new trends and be very welcoming. When it comes to SEO, you can never be too careful. You have to try out what's best and in favor of your business, only then will you know if it works for you or not.
Search Engine Optimization is how your website or its content's visibility is affected by the search engines. There are many factors taken into consideration when talking about the visibility of the website. There are a set of algorithms that show the behavior of a search engine. If your website is not up to the mark or not good enough, its ranking is going to go down. But you have something original, relevant and useful to offer then the rank is only going to go up.
In this article, we have mentioned some of the most important SEO trends that are going to be big in 2018. Some these were already big in the last few years, but they are only going to get bigger this time. When it comes to SEO, it is best to offer what your audience demand and only offer something original and relevant. Do not be repetitive. If you are concerned about how your business is going to show up on the search engines, SEO techniques should be followed properly, for these you need to be up to date with the SEO trends that are going on in the market.
Bharat Mamtora is an online marketer, graphic designer, avid tech-savvy blogger. He is associated with WordPress Website Development Agency – Enkrishiv. He loves to write about WordPress Development, Web, Online Marketing, Social Media and much more. Apart from writing, he loves reading & meditation. Connect with Bharat on Twitter & Linkedin.